Nightclub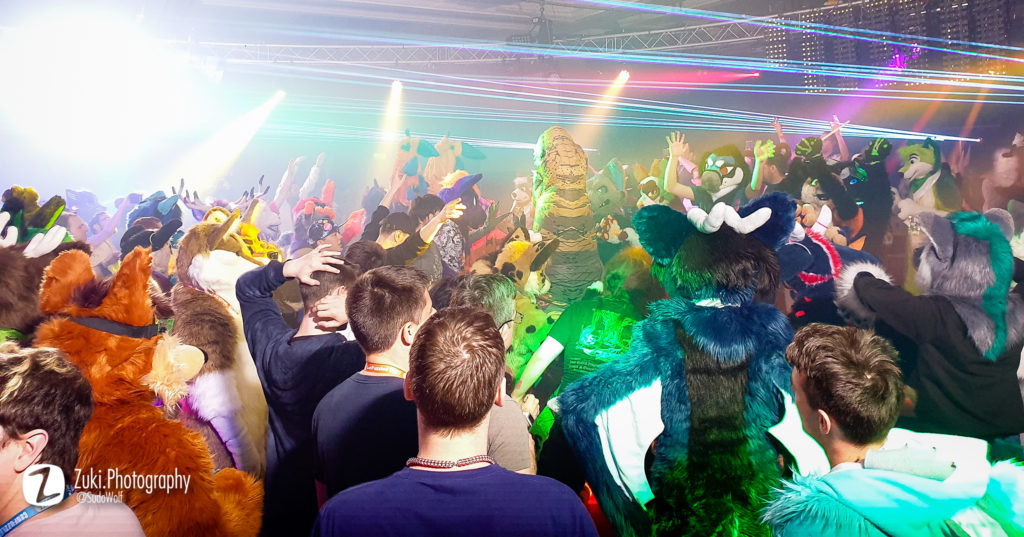 Shake your tail(feathers)!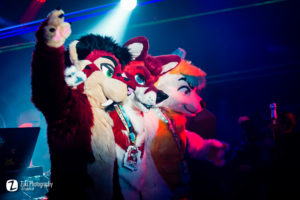 At the heart of ConFuzzled's nightlife, the Nightclub runs through until the small hours of the morning.  With a wide variety of music genres, from rock to electro swing, drum & bass to classic golden oldies, there's sure to be something to help you get your funk on!
We spare no expense in giving you the best experience; stadium sound and lighting systems, epic laser displays and stunning light shows, all set up to enhance your nightclub experience!
Want to play at ConFuzzled 2020?
Do you have what it takes to make the dance floor groove?
We are looking for DJs to fill our dance slots this year, we have plenty of slots to showcase a whole range of talents and styles. Check back soon for details on how to apply.
DJ Schedule
Check the event schedule closer to the convention dates for our full DJ schedule.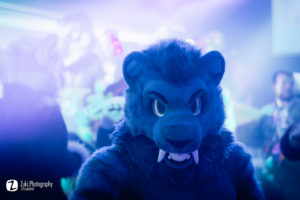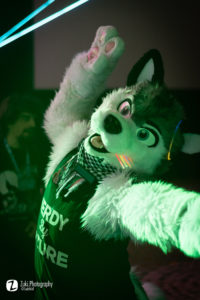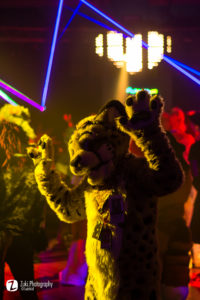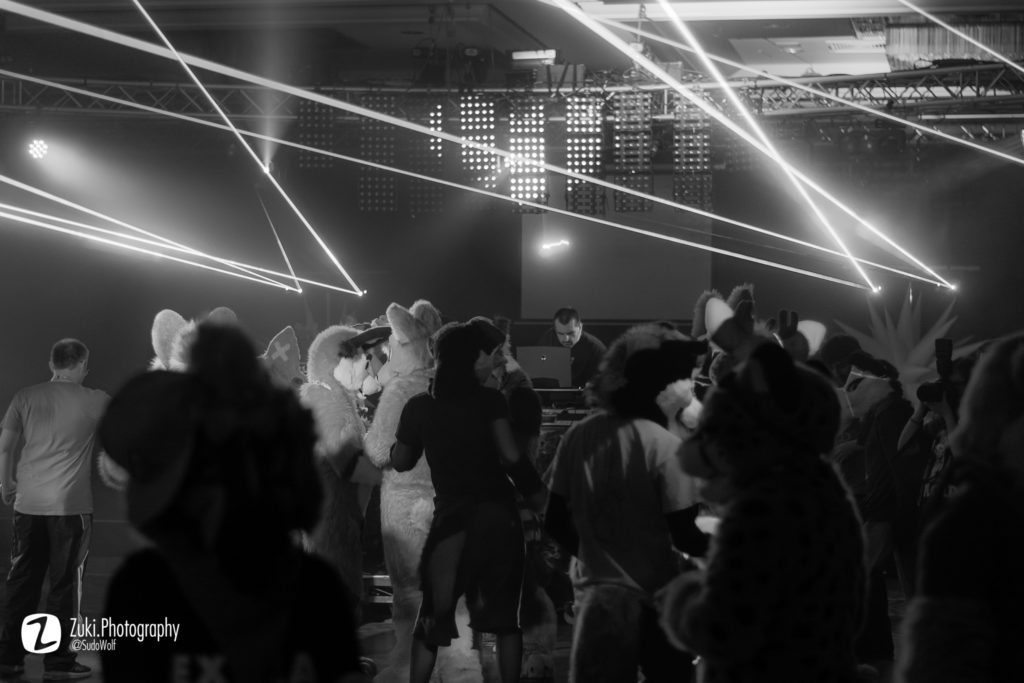 Photography by Matt Leebody / Zuki @SudoWolf