Sponsorship Benefits
Why Sponsor?
The extra funds are used to make the convention even better, so those of you who sponsor are really helping to make a difference. Thank you!
What do I get?
A warm sense of satisfaction that you're helping to make the convention awesome!
But that's not all – all sponsors receive our regular sponsor gifts: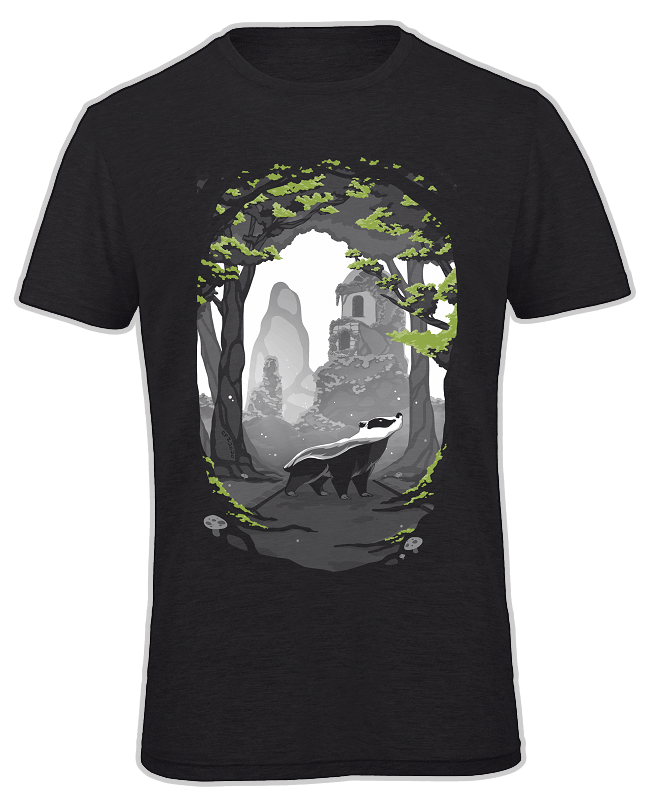 2020 Convention T-Shirt
Bee Friendly Seed Bombs
2020 Themed Drinking Vessel
Sweets!
Early Dealers' Den & Art Show entry
And on top, we're still looking into the possibility of adding even more!
Super Sponsor
Super Sponsors help increase the funds available to us to take the convention to new heights, and we want to say thank you by bringing you the very best gifts!
As a Super Sponsor you will receive:
All the Sponsor Gear
2020 Themed Bag / Backpack
2020 Themed Custom Velcro Patch
And just like above, there may be more to come!
Thank you in advance to all of you who choose to upgrade, you really are making a difference!
How to Upgrade
Sponsor
To become a Sponsor, simply choose the I want to Sponsor option while registering for the convention. The relevant cost will be added to the total for your registration.
Super Sponsor
Super Sponsor upgrades are available now! Email registration@confuzzled.org.uk to upgrade. Note that if you're not already a sponsor, both the 'Sponsor' and 'Super Sponsor' upgrades will be added to your registration.