Hotels
Hilton Birmingham Metropole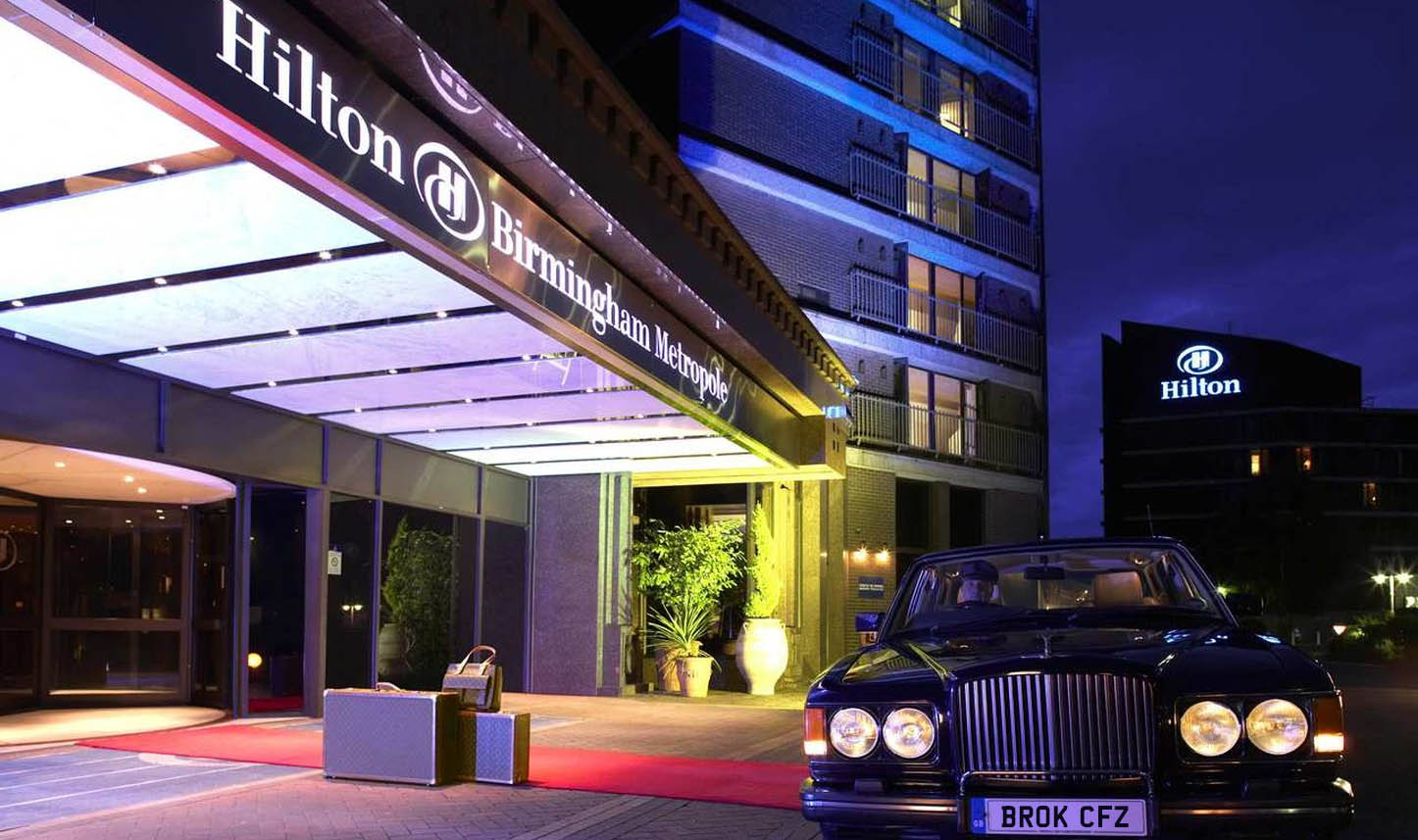 On Offer
Single Rooms
Double Rooms
Twin Rooms
Triple Rooms
Party Suites
The Hilton Birmingham Metropole has been the home of ConFuzzled since 2014. Located close to the National Exhibition Centre (NEC) and Resorts World entertainment complex, it plays main host to ConFuzzled, and is the primary venue. There is a choice of single, double, twin, and executive rooms, which include use of the leisure centre and swimming pool.
Crowne Plaza (Overflow)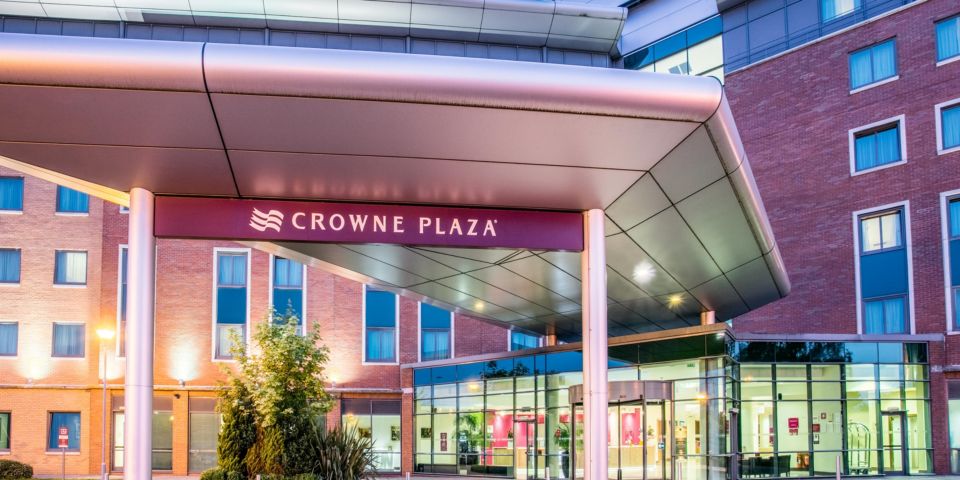 On Offer
Double Room
Twin Rooms
Located adjacent to the the Metropole, and just an 8 minute walk door to door, The Crowne Plaza is an ideal choice if you prefer to stay a little further away from the action – or a little closer to Nando's. Complete with contemporary rooms, and amenities including a restaurant, gym and free parking, it serves as an equally nice surrounding for attendees to rest their heads in an evening.