Dining
Hilton
The Hilton offer a wide range of food service options, from the popular street food stalls to more hearty lounge meals.
The hotel also hosts several drinks outlets, including the ever popular Cocktail Bar, Corona Bar and The Lounge.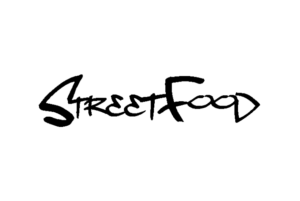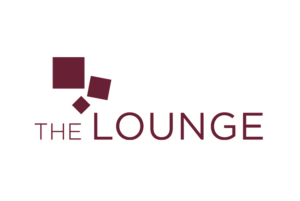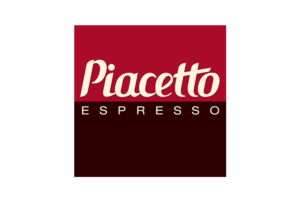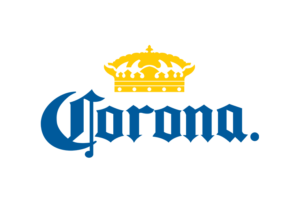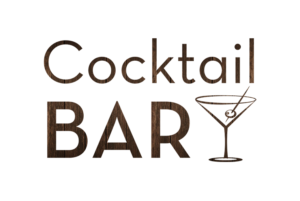 Resorts World
Resorts World is a destination resort offering 24 hour entertainment. Only a few minutes walk from the Hilton, it serves up several restaurant favourites such as Nando's and Las Iguanas.
The complex is complete with a Cineworld Cinema and the Vortex gaming arcade, as well as Santai Spa for those looking for a little pampering.
For a full list of shops, amenities, and restaurants available, visit the Resorts World Website.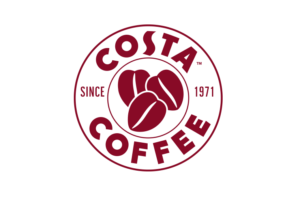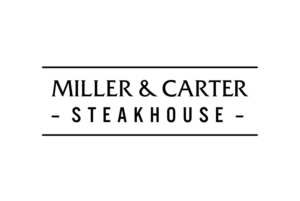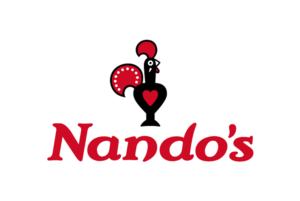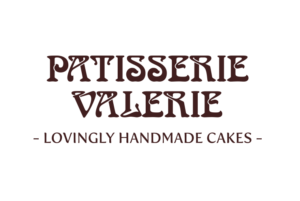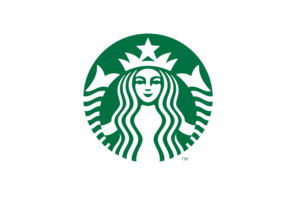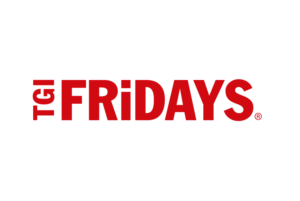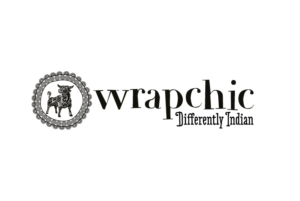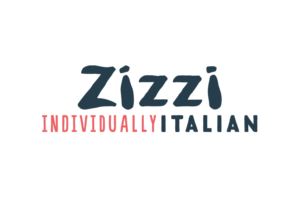 NEC
Even closer than Resorts World, the NEC offer a few dining options within their concourse. Do note however, owing to the nature of the NEC, opening times may vary.
For a list of services available, visit the NEC website.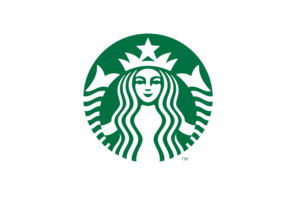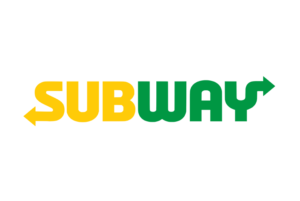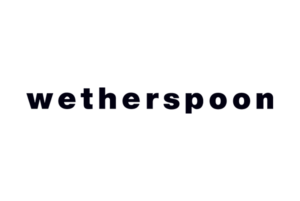 Birmingham International Airport
For those wishing to branch off a little further, a small host of restaurants can be found at Birmingham International Airport.
All options listed below can be found before security.
For a list of services available, visit the Birmingham International Airport website.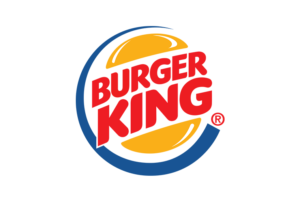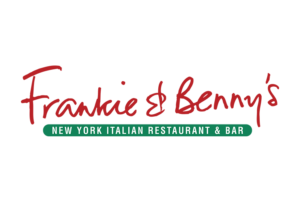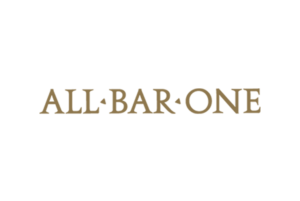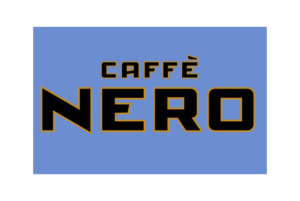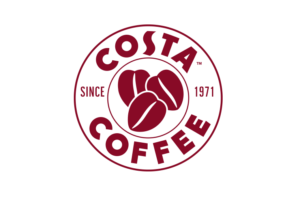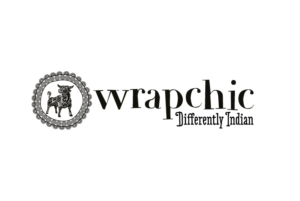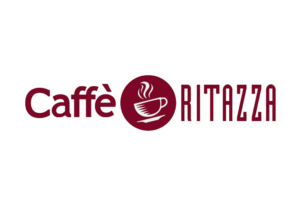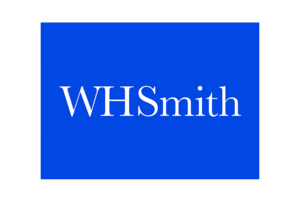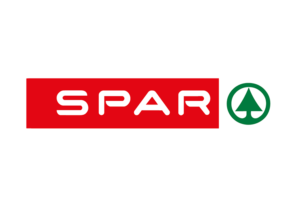 Birmingham City Centre
The city centre is only a short 10 minute train ride away, and offers a wealth of different restaurants and cuisines. Please refer to TripAdvisor for more information on different places to eat.