Guests of Honour
Adler the Eagle
Who are you?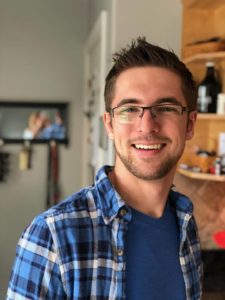 My name is Adler the Eagle! My Normie Name is Foster Eber.
Where are you from?
I'm from the land of Stranger Things and Close Encounters of the Third Kind, Indiana!
What makes it fun for you?
I love seeing people smile, and hearing the stories they tell about how my work and videos have helped them out!
What is hardest for you?
Responding to all my Telegram Messages and keeping all my projects in a row!
What inspired you to do what you do for the community?
I made a small 10 second long animation on Twitter about two years ago and it BLEW UP! Then I got the idea to do full episodes (With some persuading by Blazen the Dragon) Then, hearing how my videos and stories have helped other people inspired me to start animating Full Time!
What advice do you have to others who would like to go down your path?
Work hard and be self disciplined! The end product everyone sees is the culmination of HOURS AND HOURS of work!
Are you excited to be our GoH?
How do I put this Lightly… HECKIN YEA I AM HOLY CANOLI!
What do you think the fandom gives to those in it, what is it being a furry can do for people?
The Furry Fandom is a place that allows people to start fresh and be a new version of themselves! Furry is a way to be the person (Or Animal) you've always wanted to be, and still be able to be the normal you, and that is amazing. People can use the Furry Community as a way to escape from the pressures of everyday life, and live life as a giant dog or cat or bird or hybrid or something!
What has been your most memorable moment in the fandom?
Oh Geez! Well probably meeting my partner Blazen the Dragon. Without him I woudn't have ever become a furry! Also I am assuming that ConFuzzled is probably going to be on the list of best parts too!
What impact do you feel the fandom has had on you in regular daily life?
Well, I work Full Time as an animator for the Furry Fandom! So I would say it has impacted my life in basically every facet! And to be honest, I wouldn't have it any other way.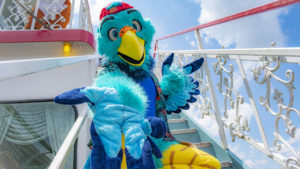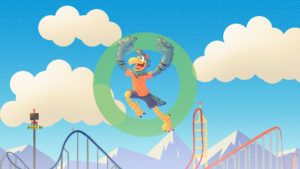 Watch this space for the second Guest of Honour announcement later in the year!